To be living is to be growing. In the Christian life, growth is part of God's plan to fulfill the potential He has placed in us. That's why we offer classes called "Growth Groups," these transformational classes cover topics that range from theology to parenting and everything in between. Our classes meet on Wednesday nights at various times throughout the year. You can find the current Growth Groups listed down below. If you would like to sign up for a class, or have any questions about them. Feel free to fill out the form below.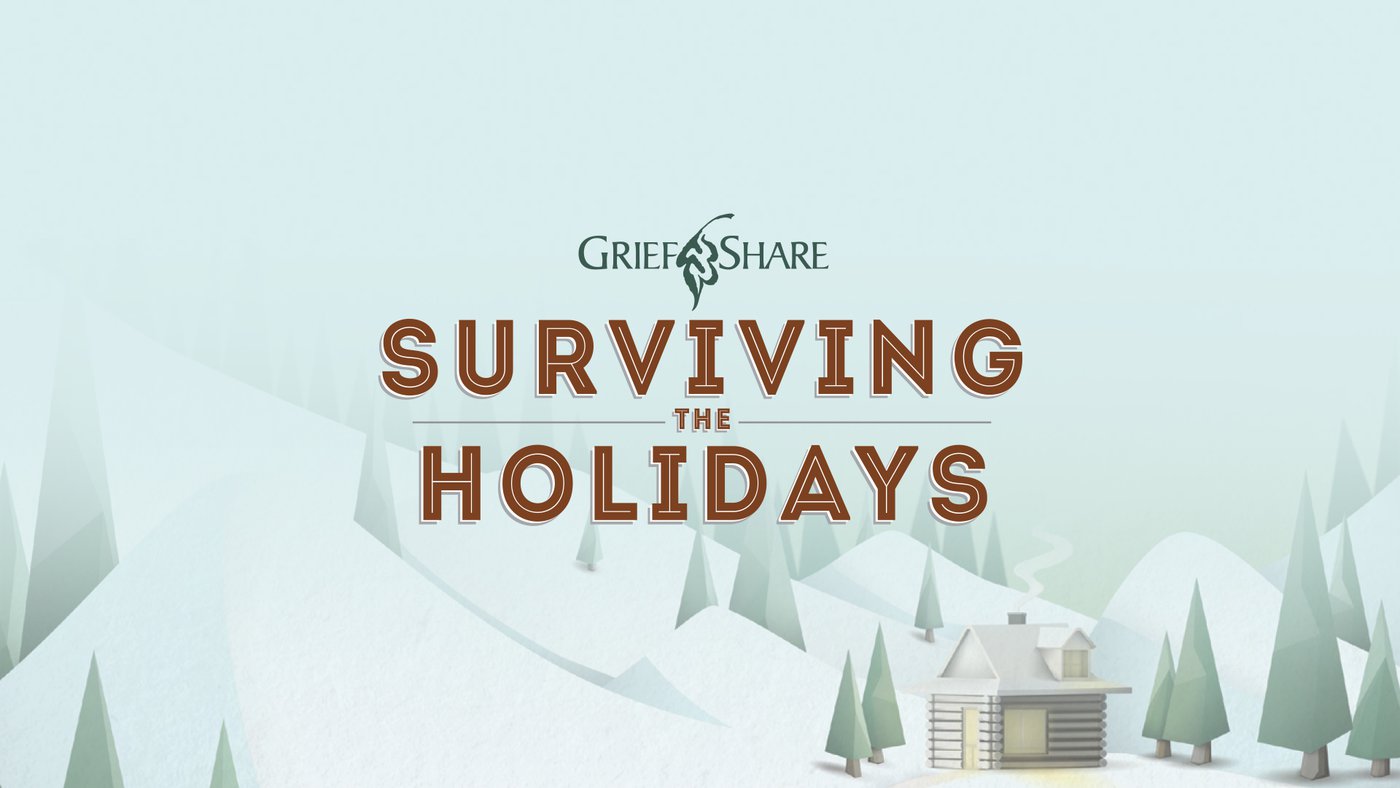 Wondering how you will survive the weeks surrounding Thanksgiving and Christmas? Are you dreading these holidays, knowing that everything has changed and that happy memories from past years can't be recreated?
Our Surviving the Holidays seminar is especially for people who are grieving a loved one's death.
You'll learn:
How to deal with the many emotions you'll face during the holidays
What to do about traditions and other coming changes
Helpful tips for surviving social events
How to discover hope for your future
To Register, please click the link below.


When: Wednesday October 5th - November 16th
Where: Fireside Room
Time: 7:00-8:00pm
Cost: No Cost
Facilitator: Derek Boivin
What comes to your mind when you think about God is the most important thing about you. This is why God wants us to know Him as He is. In this series, we will expose the way Satan has twisted our view of God from Genesis 3:1-7 and reintroduce you to the perfect God as He wants you to know Him! Join us for this 5-week series and find out how to untwist a distorted view of God and fully see His perfect will for your life.

When: Wednesday October 5th - November 16th
Where: CAC Room
Time: 7:00-8:00pm
Cost: No Cost
Facilitator: Sandra Dop
Back in the time in which the Bible was being written, a person's name usually said something about that person's character or destiny. This is why the many names of God are vitally important for us to see and understand. Each name of God reveals something about His character. At the same time, God's names show us many ways in which He is there to help us in our times of need.
Join us as we discover God's character and power through studying the names which He has revealed to us through His word!

When: August 24th - November 16th (phase 1&2)
Where: Lower Level of Indianola First
Time: 6:30 - 9:00pm
Cost: $50 (book fee)
Are you feeling spiritually stuck?
Do you often find yourself thinking, "There must be more"? The Ultimate Journey will help you identify the areas where you are struggling and assist you toward a deeper relationship with God so that you can experience the fullness of the incredible relationship, he wants to have with you.
Has something happened that is holding you back?
Is there something in your life you don't know how to "get over" or "get past"? Are you struggling with depression, anxiety, anger, or addiction? Have you experienced emotional, physical, or sexual abuse? Were you abandoned? Are you the casualty of a divorce? Did someone close to you die? You're not alone. There is hope. The Ultimate Journey will help you identify and work through your past while preparing you for an abundantly successful future. The Ultimate Journey teaches a new way of looking at yourself.
Are difficulties in your life negatively affecting the people around you?
Do you ever say or do something and then ask yourself, "Why did I do that? Is that the kind of person I want to be?" Do you find yourself hurting the very people you love the most? Unfortunately, hurting people often hurt people. You don't have to be a slave to your emotions or circumstances any longer. The Ultimate Journey is ready to guide you toward the freedom you've been looking for.
The Ultimate Journey is comprised of 3 separate phases (each 13 weeks in length). Various phases will be running in the fall and spring, so check back on this page to stay updated.