Youth
Indianola First Youth is a place of belonging. It's a place where students, from 6th -12th grade, come together to go deeper in their relationship with Jesus Christ through worship, discipleship, biblical teaching, and small groups. This is a youth ministry that is dedicated, and challenges students to look beyond themselves and reach their community.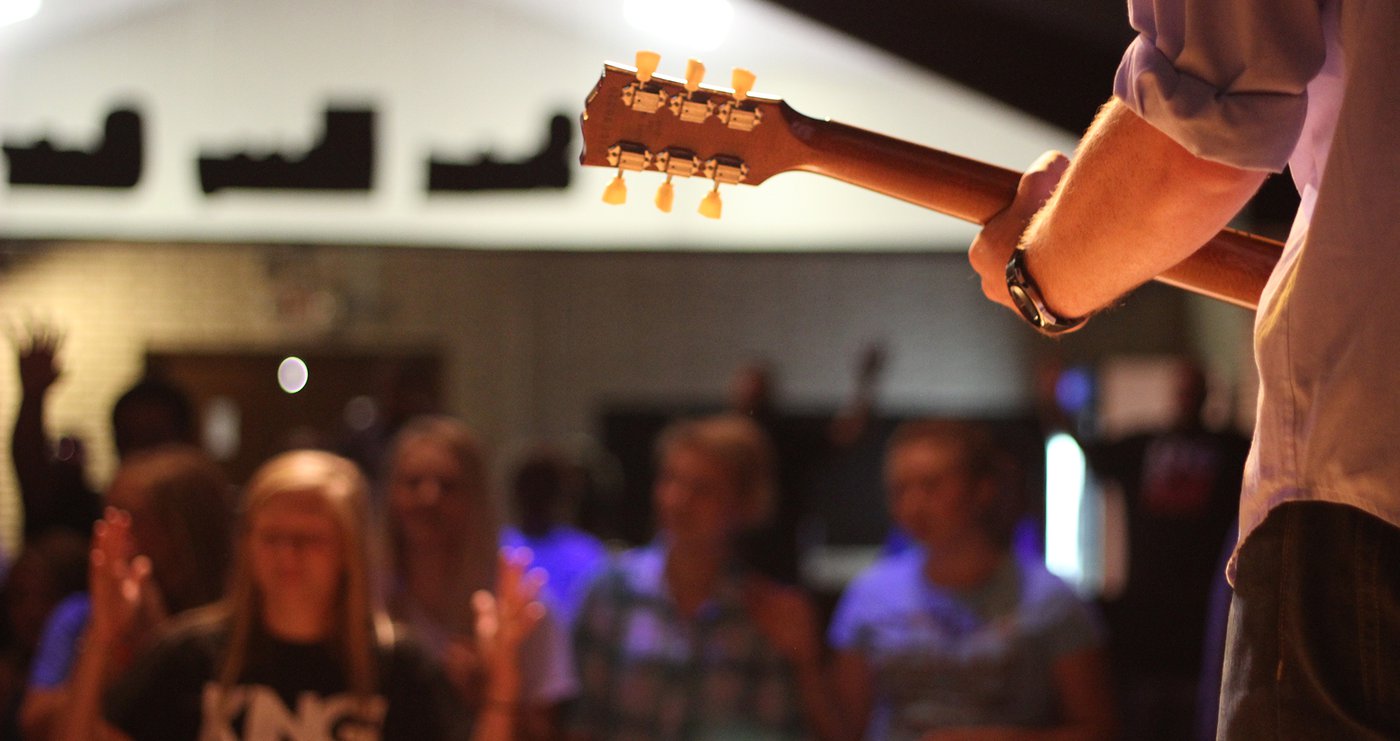 Youth Service (6th – 12th Grade)
On Wednesday Nights at 7:00pm our students meet in our amazing youth facility for a great time of worship and biblical teaching. If you come early we have a coffee bar which you can enjoy anything from a cup of coffee to a smoothie. Wednesday Nights we strive to create an environment for students to come, have fun, and learn more about God.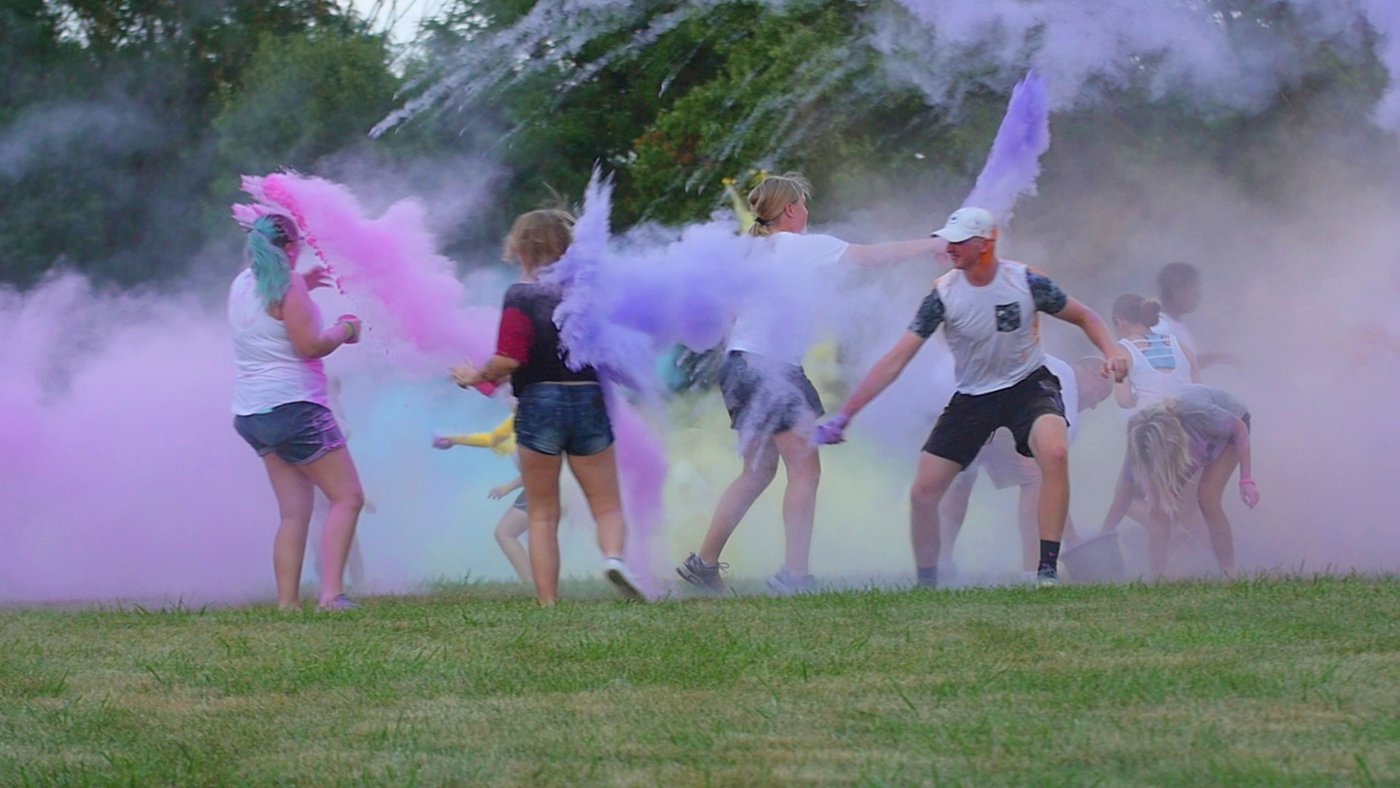 Special Events
In addition to our weekly meetings, Indianola First Youth also does a variety of great events throughout the year to engage students in relationship. We do events such as youth conventions, camps, lock-ins, and concerts, just to name a few.
Life Groups
We value relationships, and we believe growth happens best in the context of Christian friendship. That's why we offer youth life groups throughout the year. Life groups meet in homes for discussion, food, and fellowship. Each of our life group sessions are nine weeks long, and they are lead by our youth leaders.