Meet our leadership
Say hello to the leadership team at Indianola First Church. Got questions for the lead team at First? Contact us by clicking here.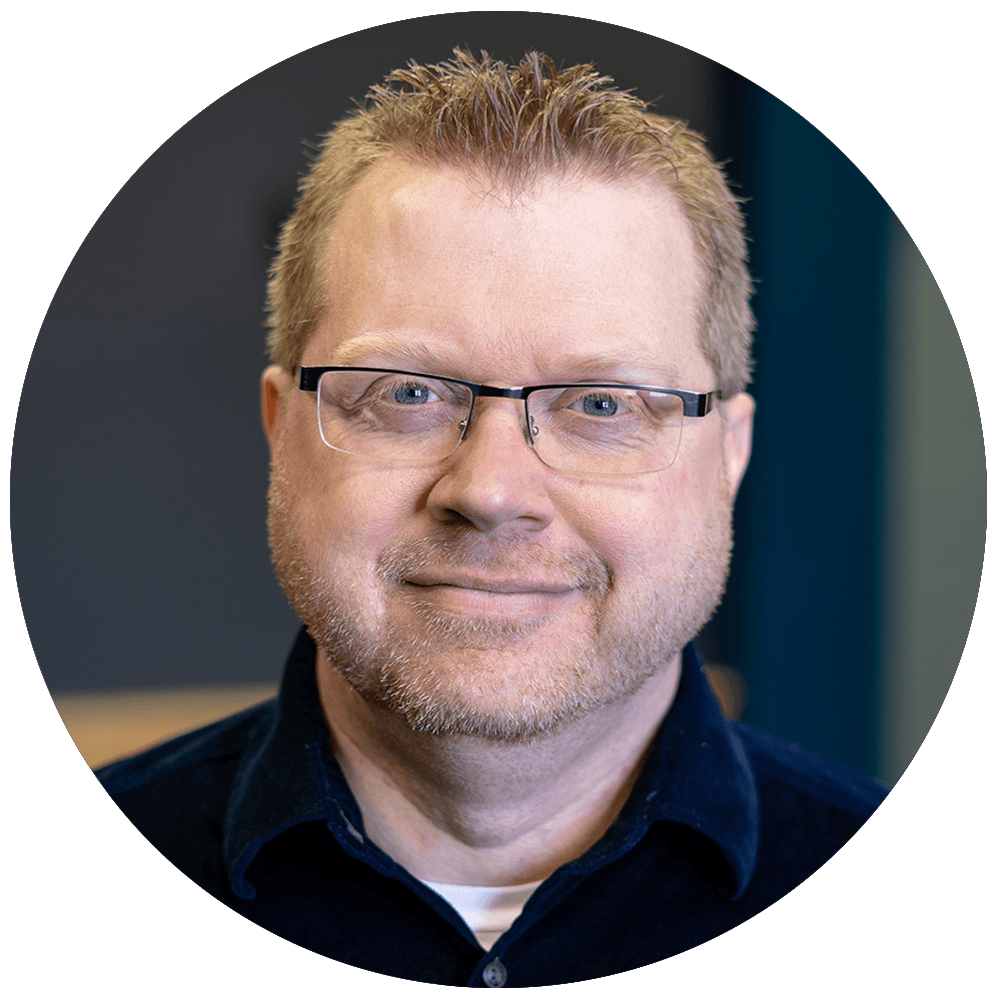 Barry Hill - Lead Pastor
Lead Pastor Barry Hill grew up in the country working on farms near Slayton, MN. After high school, he majored in music at South Dakota State University in Brookings, SD where he committed his life to Christ and got involved with Campus Crusade for Christ. Shortly after this, he was brought on as a youth and music pastor at Brookings First Assembly of God where he stayed for 10 years. In 2002, Pastor Barry moved to Indianola First to be Executive pastor of youth and music, and in March of 2011 he accepted the lead pastor position at Indianola First.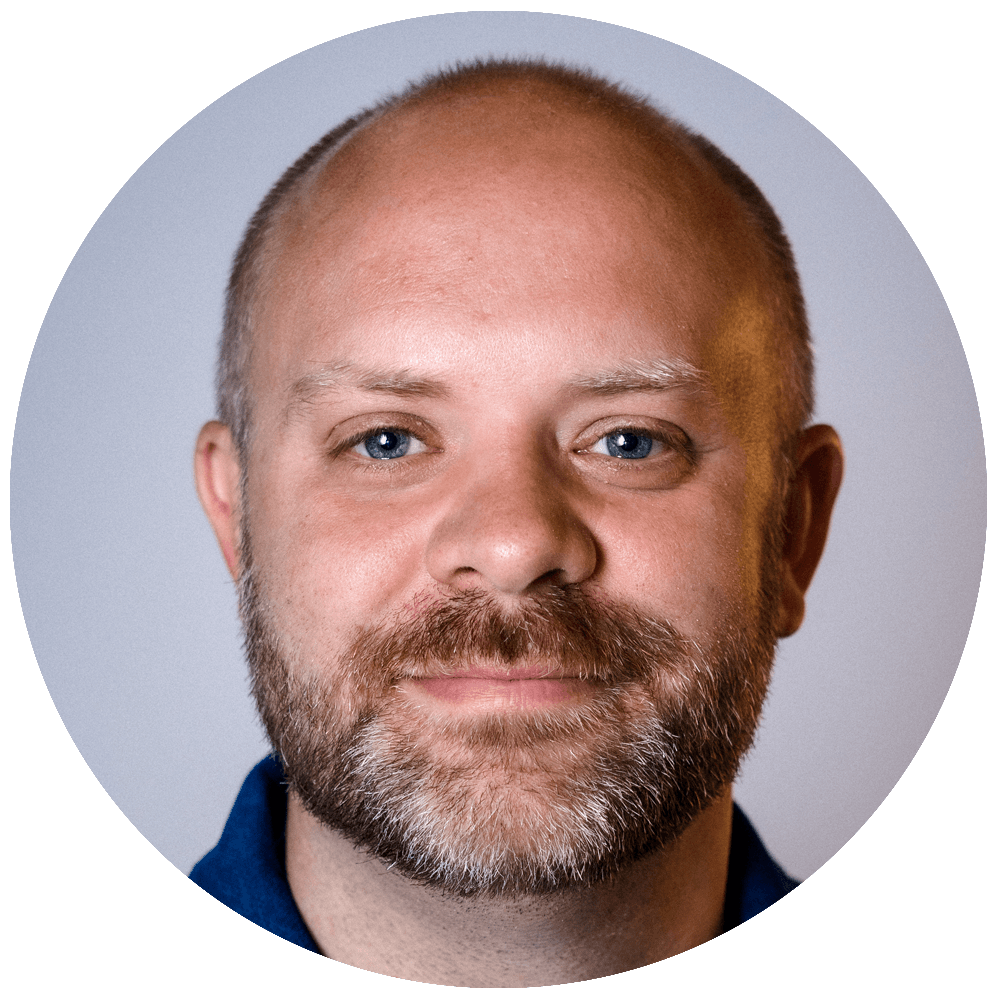 Jerad Thomsen - Executive Pastor
Executive Pastor Jerad Thomsen grew up in Brookings, SD. He went on to ministry training after high school, where he sensed a call to youth ministry. He spent a year in Morris, MN as youth pastor at Hosanna Worship Center. He was then called to go to Sioux Falls, SD where he became the director of Middle School youth and eventually High School youth. Pastor Jerad spent 11 years at Sioux Falls First Assembly of God. In June of 2011 Pastor Jerad accepted the call to come to Indianola to be the Executive Pastor at First Assembly.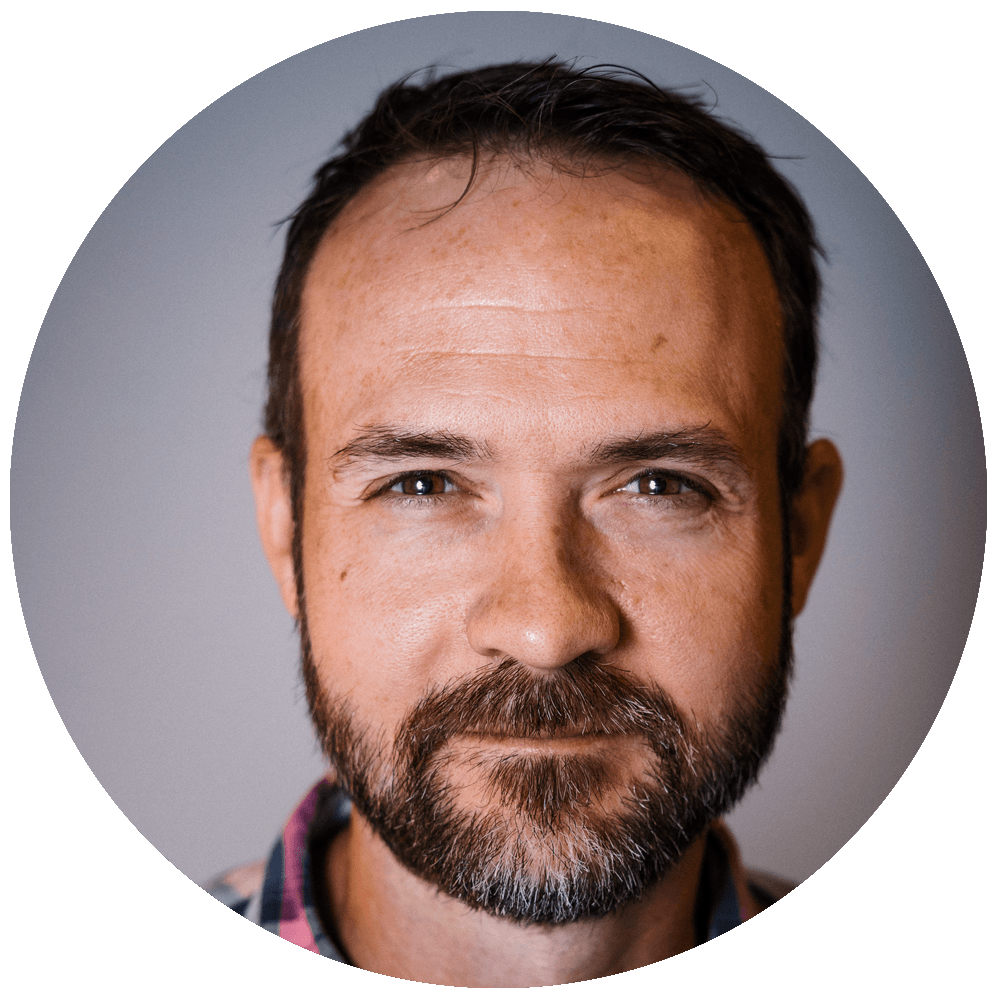 Bryce Gilbert - Associate Pastor
Associate Pastor Bryce Gilbert grew up in Indianola. After high school he attended Iowa State University for structural engineering. Pastor Bryce went from college to be the co-owner of a steel erecting business and a project manager at Johnson Machine Works in central Iowa. After sensing the call of God in his life, he came on staff at Indianola First in 2017.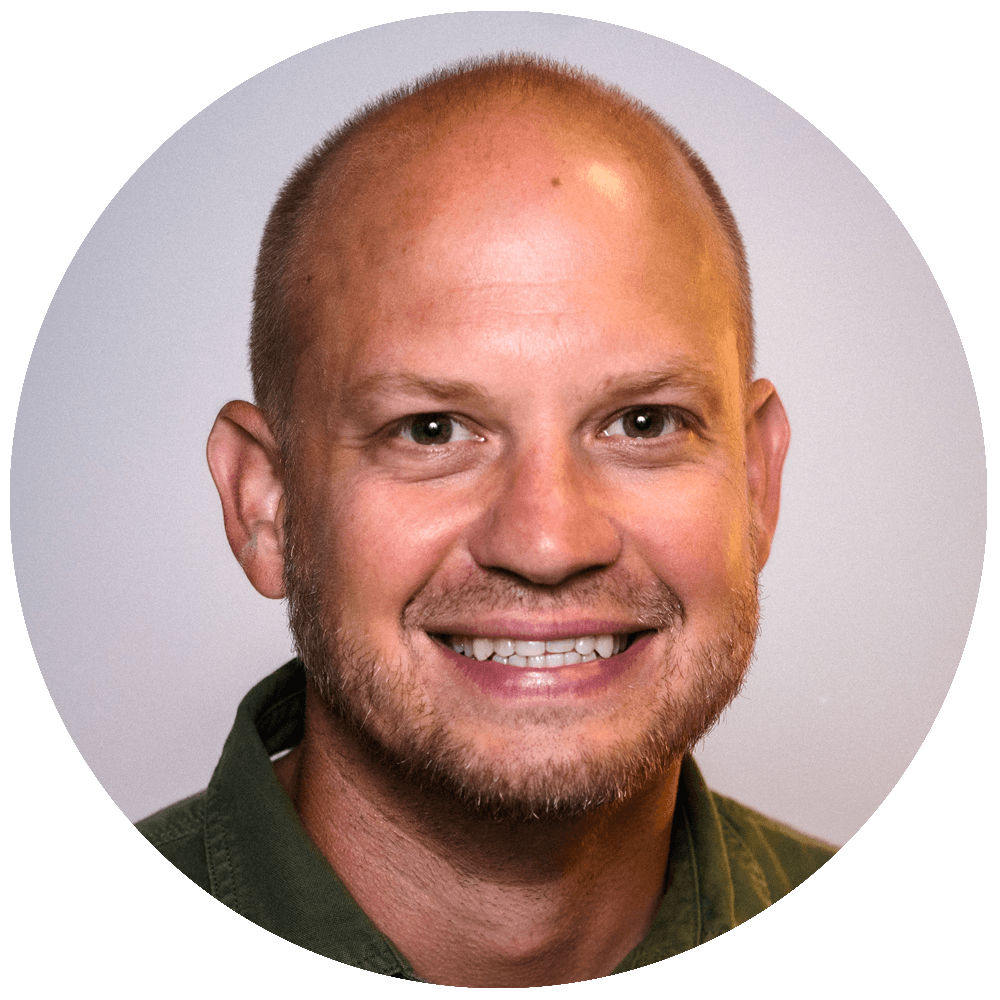 Donny Jewett - Youth Pastor
Youth Pastor Donny Jewett grew up in Streator, IL. After high school, he went to North Central University in Minneapolis, MN where he felt the call of God on his life to be a Youth Pastor. During his third year at North Central, he came to intern at Indianola First Assembly of God, where he felt God calling him to stay and volunteer as a children's church helper. After volunteering for two years, he was hired on as Children's Pastor. Since that time, he has accepted the role as the Youth Pastor and has been a part of the team since 2008.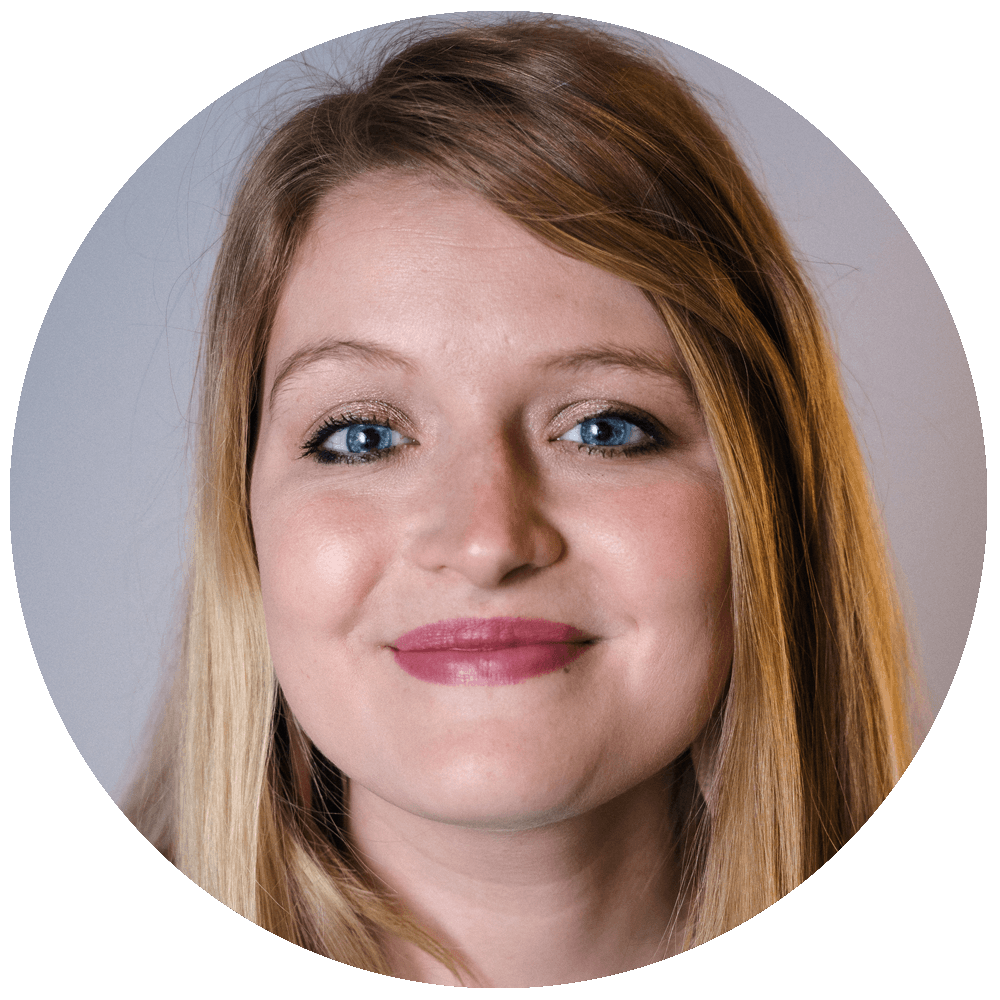 Amelia Bedwell - Children's Pastor
Children's Director Amelia Bedwell was born in Sioux Falls, SD and moved to Indianola, IA when she was six years old. Growing up in the church, Amelia always felt the call of ministry on her life, so after high school she decided to pursue it. She moved to Springfield, MO and attended James River Leadership College. She was part of the pastoral practicum until God started tugging on her heart for Kids Ministry. Amelia started volunteering in the Children's Ministry department and fell in love with it. The next summer she began her internship at Indianola First Assembly of God in the Children's Ministry programs and was promoted to Children's Ministry Director in the fall of 2015.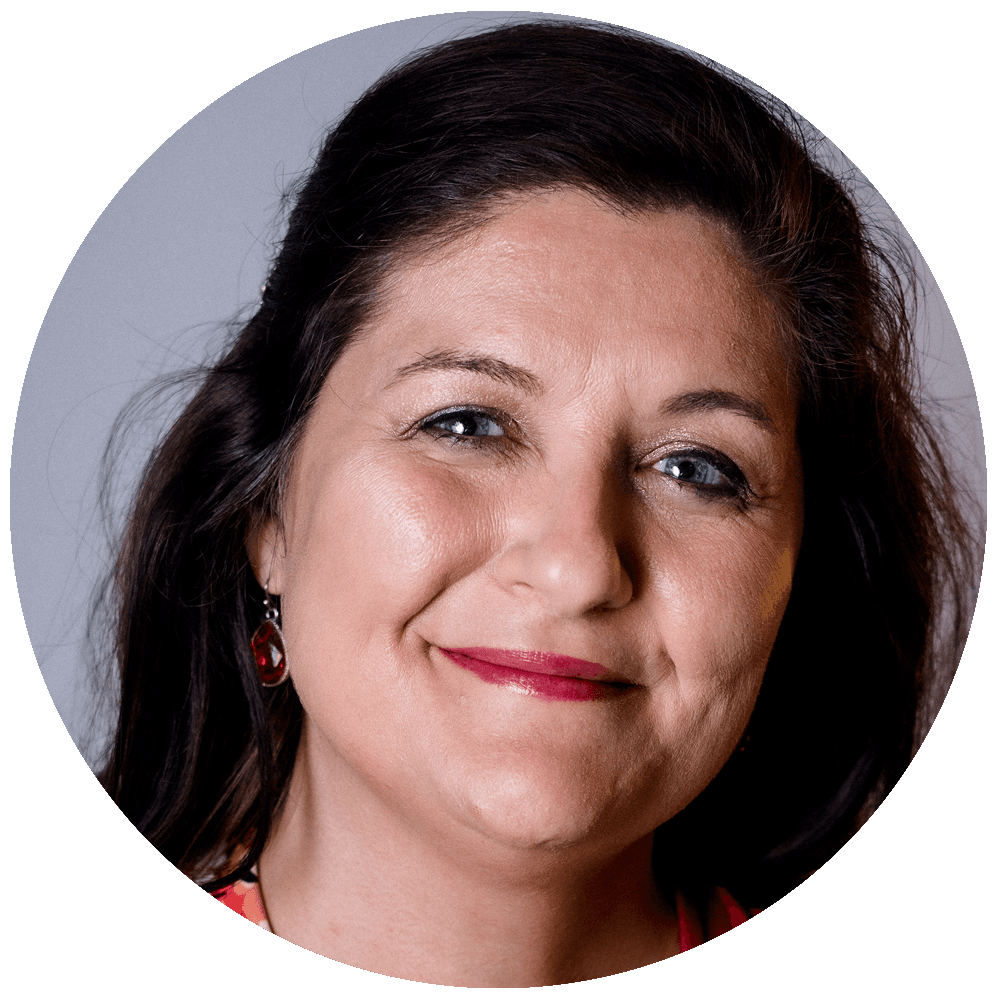 Alyssa Hill - Office Administrator
Alyssa Hill grew up in Brookings, SD. She was raised in a Christian home, with a family that was always involved in church ministry. She met and married Pastor Barry in the very church she grew up in. Alyssa ensures that the church office functions smoothly and does an outstanding job of fulfilling the role of a pastor's wife.